How Automation is Transforming the Restaurant Industry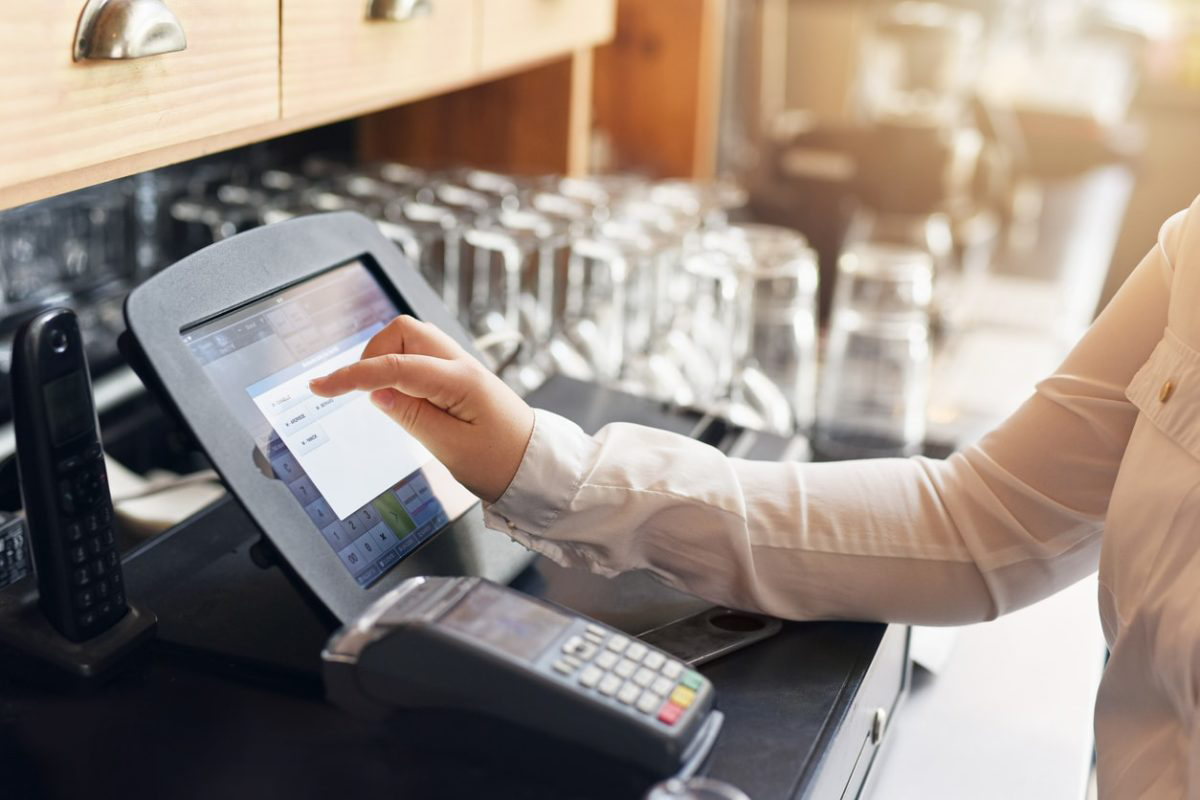 Here's how even small restaurants can embrace automation while staying within their budgets and capacity.
Restaurant automation is trending in the world of hospitality operations management today.
As the years go by, more and more tech companies develop, improve, and perfect impressive technology to automate repetitive or labor-intensive daily tasks. Restaurants have been shifting their operations from manual work to digital automation to circumvent the increasing number of challenges they face, whether it's labor shortages, unreliable supply chains, or rising costs. This, in turn, helps lower operational costs, improve customer service, and increase overall productivity.
Finding ways to automate specific areas of restaurant operations helps to solve many pressing issues while also simplifying complex processes and reducing waste and error. Restaurant automation technology helps create a more efficient operation by streamlining repetitive tasks, allowing you to focus on growing your business.
What is restaurant automation?
Restaurant automation is the use of technology in restaurants to streamline various procedures.
Automation is still relatively new in the restaurant industry, which has traditionally been low-tech and resistant to this type of innovation. However, the automation revolution has arrived, with advancements in technology making it more common, affordable, and accessible to restaurants of all sizes.
It is becoming more popular because it is intended to increase restaurant efficiency often while lowering costs or increasing profits. When implemented properly, it can cut expenses while also raising productivity. Although some of this technology is expensive, new advancements and upgrades to older ones are making these systems more user-friendly and cost-effective.
As a result, as the industry matures and specializes, we can expect more restaurants to jump on board the automation train.
What are the benefits of restaurant automation?
With the right blog, you can drive traffic to your site consistently. A blog is also a great way to generate sales. If people visit your blog and sign up for your email newsletter or download a resource that you've put out there, they become potential customers or clients of your business. Blogs are a great way to get people engaged with your brand.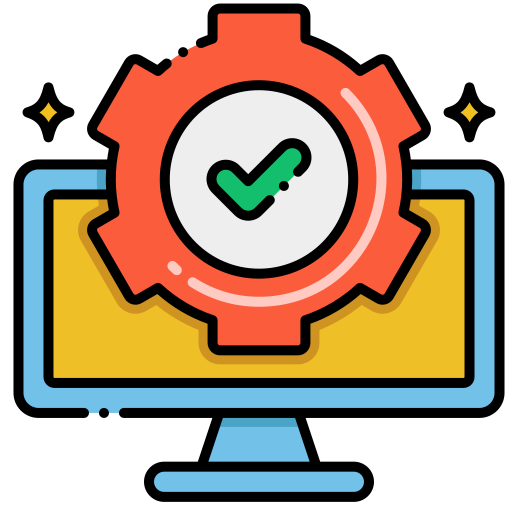 Simplifies processes and improves operational efficiency
Nobody likes doing laborious, repetitive activities, but these are the kinds of jobs that automated systems are best at. Restaurants may give their personnel more time to do the work they love: concentrating on customers, by reducing tedious, repetitive tasks from their workloads.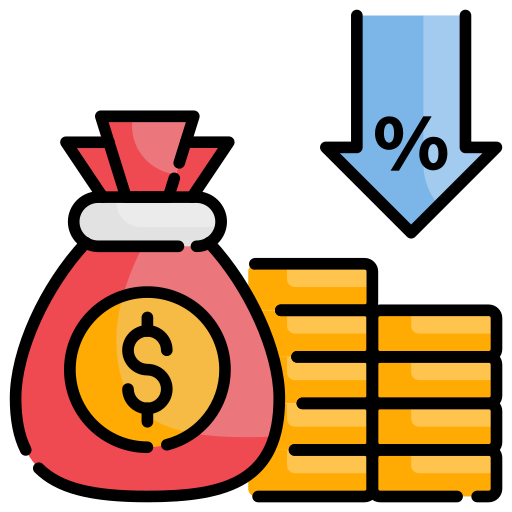 Lowers operational costs
Labor costs are one of the most important line items on any restaurant's income statement, and they can make or break profitability. The pandemic also forced the entire food service industry to rethink itself, with automation becoming critical not only to minimize contact between staff and customers but also to reduce labor costs to the point where restaurants could remain financially viable.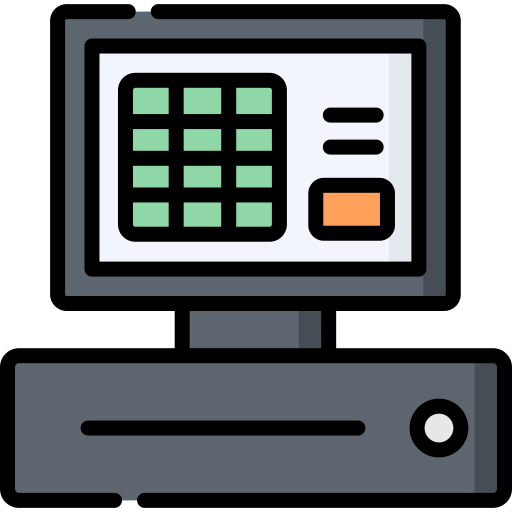 Reduces user error
Your point of sale (POS), inventory management, bookkeeping, and other data or financial management matters can all be connected by automated systems. This can reduce errors, theft, and other issues that affect the accuracy of your restaurant's reporting. This also helps save time and money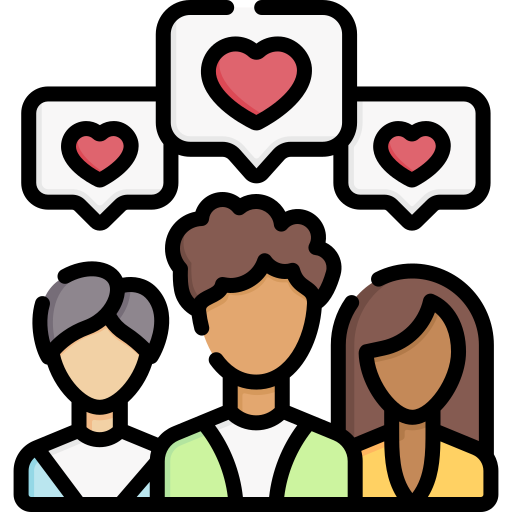 Increases customer satisfaction
Automation has the capability to make the entire guest experience more efficient and smooth. Automated systems can frequently complete tasks faster and with fewer errors than humans. This translates into more accurate orders, shorter wait times, and other benefits for guests that help improve the total customer experience.
Making the move towards automation
Whether you're short on front-of-house crew members or want to streamline manual processes, there's a solution for your specific retail store or restaurant requirements.
SparklerCRM allows retail and restaurant owners to focus on making their customers happy and satisfied and increasing their bottom line rather than spending time on repetitive tasks. We love to assist you, retailer and restaurant clients, in automating everything from customer outreach to ongoing engagement, Q&A, online ratings, and everything in between so that your loyal customers can visit your store or restaurant more frequently.
Are you ready to begin automating your retail store or restaurant operations?